SEO tools provide information, data, and alerts about the overall health, performance and success of your website. They help uncover areas of opportunity and identify weaknesses or issues that may be holding you back from ranking and earning visibility in the SERPs – Search Engine Results Page.
There are three main types of SEO (Search Engine Optimization) you need for a well-rounded organic search strategy: on-page SEO, Technical SEO, and Off-page SEO.
"By breaking down your strategy and process of SEO into these three categories, it will be much better to engineer and implement your optimization plans."
Definition of SEO software – an online platform that helps you, monitor, organize and analyze information related to your website's performance in search engines. This information can include everything from keyword rankings, and trends to backlinks and even website performance.
Top SEO tools must have-
Google Search Console
Google Search Console is a free web service by Google and formerly known as Google Webmaster Tools that assist you in monitoring, maintaining, and troubleshooting your website's presence in search results on Google. Depending on your digital marketing strategy, your company may prefer the Google Search Console URL Prefix property type as it allows you to monitor and track different site segments.
Google Analytics
Google Analytics is a free digital analytics tool, and by some measures, it is already used by over 70% of the websites on the Internet. And for most SMBs, it's really the only SEO analytics tool you need to measure the value of SEO to your business or blog.
UberSuggest
Ubersuggest is a very effective & efficient SEO tool that is available for free as a Chrome extension in browsers. This is a free online domain and keyword research tool that gives companies data regarding traffic and popular organic keyword phrases on competitors' pages. Users can examine the volume, rivalry, and even periodic trends of various keywords with Ubersuggest's Free Keyword Tool, which will provide a list of optimal keywords.
AnswerThePublic
AnswerThePublic is a Search Engine Optimization (SEO) tool that can help you analyze your target audience and what they are searching for online. AnswerThePublic achieves this by generating keyword suggestions based on actual user searches. The tool is useful for businesses of all sizes, bloggers, YouTubers, etc. AnswerThePublic is a keyword research tool. It is useful for marketing purposes to help you figure out what topics to write about, what products to sell, and how to captivate your target audience.
SEMrush
Semrush is an all-in-one SEO tools suite for improving online visibility and discovering marketing insights. Semrush tools and reports are able to help marketers who work in the following services: SEO, PPC, SMM, Keyword Research, Competitor Research, PR, Content Marketing, Marketing Insights, and Campaign Management. With SEMrush, one can identify upcoming trends in your industry sector. It checks your on-page SEO and helps you optimize your pages. With this, you can understand your page better and optimize it for SEO for better lead generation.
Woorank
WooRank is one of the SEO Tools. WooRank scores your site on a 100-point scale based on 70 different criteria. General reviews will help you optimize, promote and measure your site's health. Under Advanced Review, the Keyword Tool will give you a competitive advantage for your target audience. Site crawl will analyze every page of your site to identify issues that may affect your page in SERPs.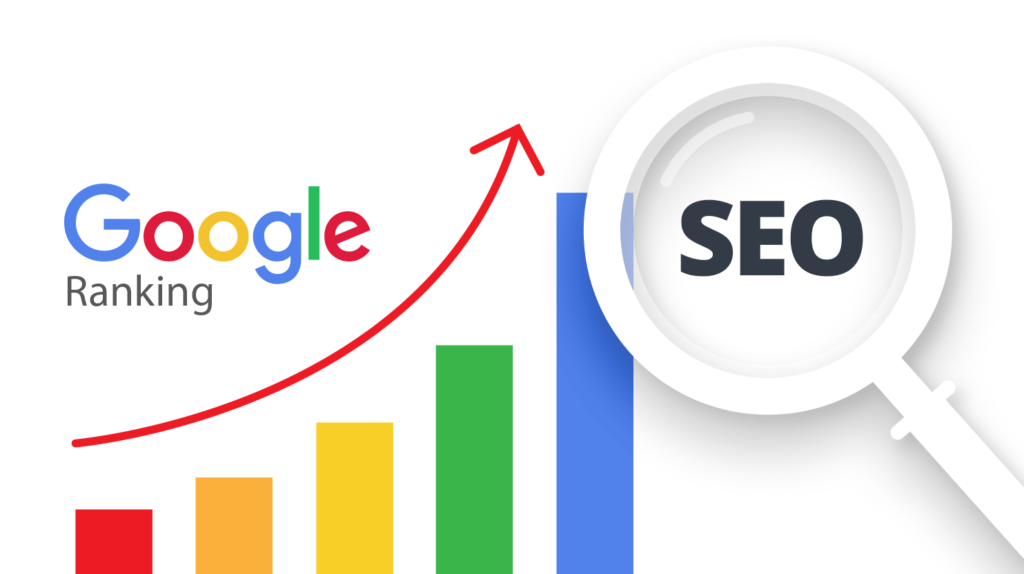 Key Takeaways
Remove Anything that Slows Down the Website
Link to Other Websites with Related Content
Write for Audience First, Search Engines Second
Encourage Other Sites to Link to You (With high DA)
Write Excerpt, Unique and Relevant Meta Descriptions for Pages
Use a Simple & Readable URL Structure
Use the Right Keywords in Image's alt attribute section.
Publish Unique Content to Improve SEO
Read more on Digital Marketing.